Welcome to this weldingmagazine.com, a home for every welder. Whether you are here in search of the best welder for home use, commercial, or need information about welding, you have come to the right place!
I always tell those who cared to listen that welding is not that challenging. Why so? When you have the right information and welder, you won't struggle to get proper welds. Well, everyone is entitled to their own opinion. However, after 17 years as a professional welder and DIY addict, I can tell you that welding is not that challenging. 
A brief insight into my journey
Firstly, I understand how it feels spending big on a welding machine and later figuring out that you made the wrong choice. I have been struck hard in my wallet before. But now, when I look back at my past experiences, I feel nothing but gratitude that I threaded this path. Why? My past experiences made me who I am today. It was tough losing a chunk of my savings on a rickety welder just because I depended on a bunch of misleading information.
So, I want to prevent you from making the mistakes I made back then.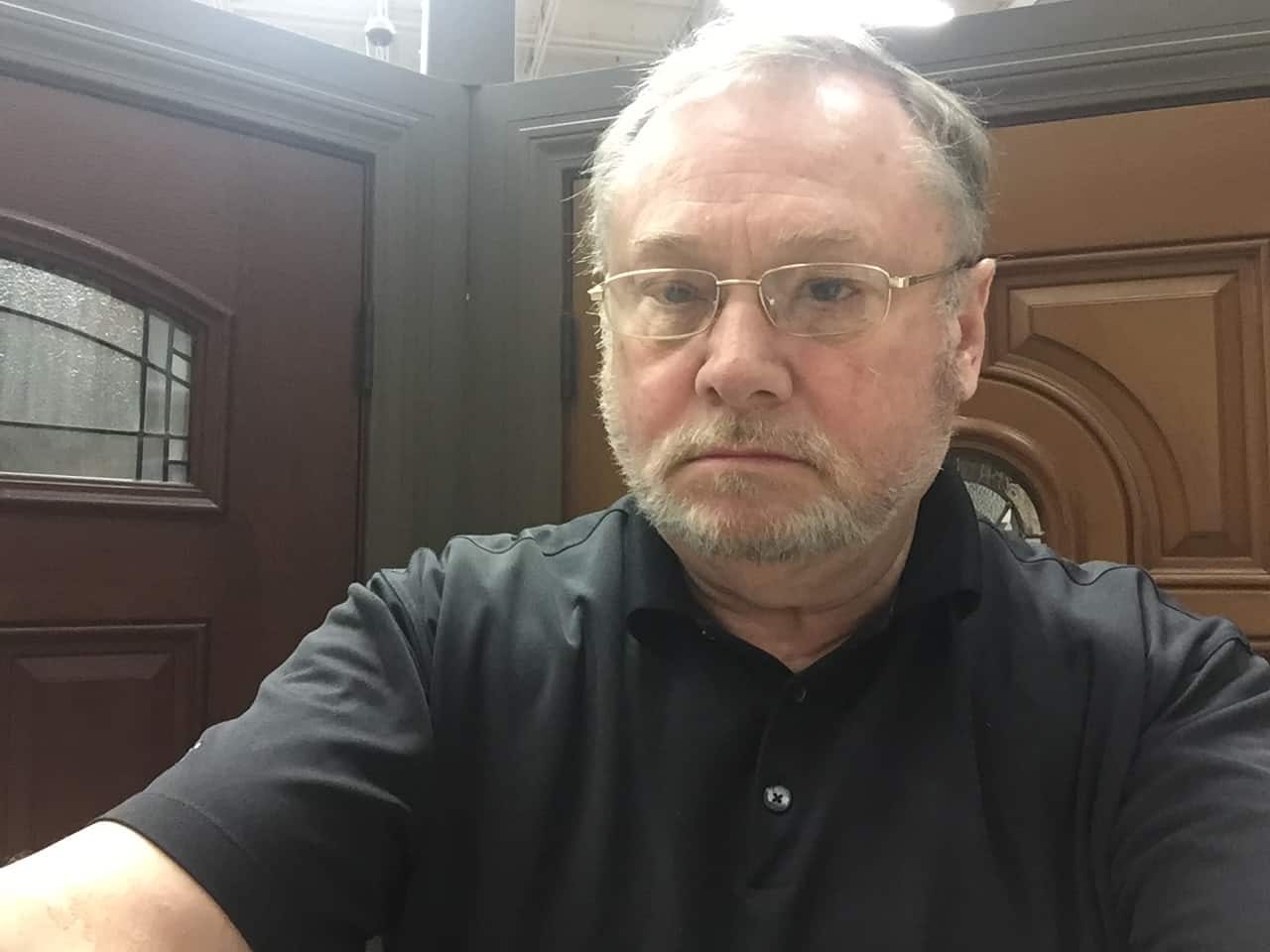 Why did I decide to set up a website?
I want to help you enjoy welding again, but only if you allow me. That's the reason I established this platform. So, whether you are a beginner, intermediate, or professional, rest assured that you will find this website useful. 
My top priority is to guide you to get the best quality welds. But then, you need the right welding machine and accessories to achieve that. So, I will be pointing you to top welding machines and accessories, which are ideal for you to have. 
And oh, please keep in mind that there are affiliate links on this website, and I earn a commission whenever you purchase via the links at no cost to you. It also doesn't increase the price of the item. 
It is from the little proceeds (commission) that we keep this website alive and loaded with information about welding, welding machines, the latest innovation in the welding niche, and welding accessories that will take your welding journey to a whole new level. 
What is my goal for this website?
I have been doing practical welding work for years. Now I feel it is time to share what I have learned (good and not-so-good experiences) all these years. Of course, there were good times and bad times.
Anyway, my ultimate goal is to grow this website into one of the highly sought after and best online communities for welders. It would be a platform where everyone (welders the world over) can share their ideas, tricks, findings, thoughts, questions, and answers. 
Anyone can join this community and get involved. But please, no spammers or use of offensive languages.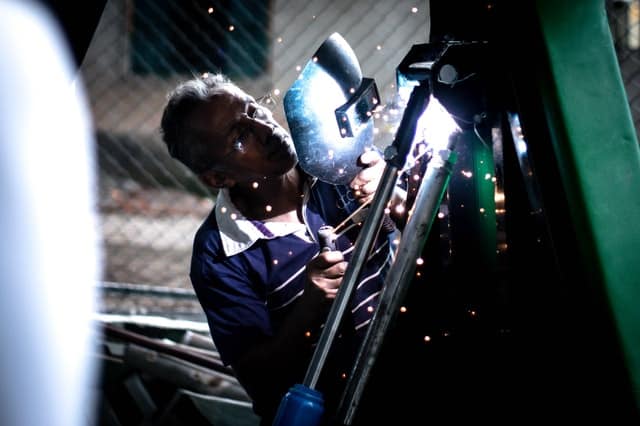 You are welcome once again!!
Finally, I would like to say a big thank you for stopping by this website. We appreciate your presence and hope you will help push this community forward (your comments, questions, suggestions, and other contributions count). We also hope to continue providing new information that will add more value to you. 
Also, if you have suggestions, ideas, or products that you want us to provide an unbiased review on, please feel free to contact us. 
So, come, and let's work together to make this platform the best welding resource the internet has ever had. 
David Huner
Founder, weldingmagazine.com